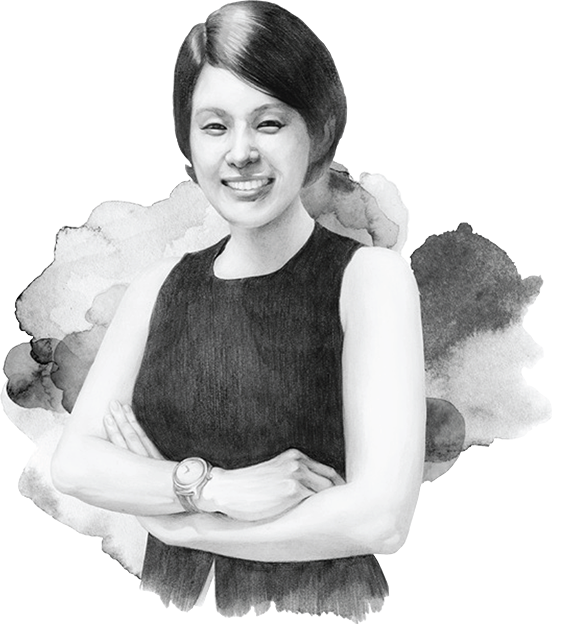 Inspiration and Elaboration!
These are the growth
paradigms of BISTOOL


We concentrate on developing a variety of products based on strict quality control,
and do our best to provide the best quality product and service all over the world.
Now, SOFTXiL became an international standard.
Thanks to our customers in medical fields.